GravDept is the working space of designer / entrepreneur Brendan Falkowski. That's me. I run a nimble, skilled, and highly responsive practice crafting fine web experiences.
My background was formed on self-directed design study and a passion for handcrafting websites. I coupled that with a university education and work experiences at a handful of Fortune Global 500 companies.
Altogether, I'm business-minded and technically adept with creative energy in heaps. I seriously love my job.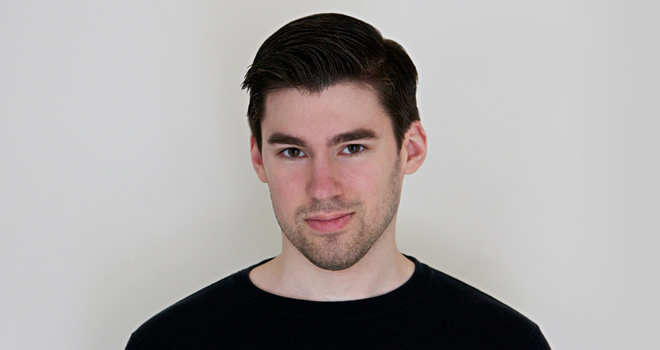 A brief history
The year was 2003 and I was sixteen. I took an Internet Programming elective, won the computer fair, and wound up in the state finals. My first part-time job was freelance web development.
I studied Information Sciences & Technology at the Pennsylvania State University and abroad at the University of New South Wales. My concentrations were enterprise systems integration, technology consulting, and entrepreneurship; and I earned a business minor.
By twenty-two, I had worked for AccuWeather, Deloitte, Disney, General Electric, and Credit Suisse but corporate values left a heart-shaped void. With a renewed passion for web strategy and design, Gravity Department was formed in 2010.
Side pursuits
I like to organize photographs on maps, restore a suitably aged motorcycle, and lift about 45,000 pounds/week in the gym. I lived on Sydney's seaside for my part, and travel about six weeks of the year. I reference the 'Lord of the Rings' narrative eleventy-one times per day.
Colophon
GravDept was invented with a pen and graph pad, prototyped in Fireworks, and coded in Espresso on a MacBook Pro. The website is powered by Statamic with HTML5 and CSS3 goodness.
Words are set in Adelle and Myriad via Typekit. Hosted at Digital Ocean. Moon textures are from NASA's incredible public domain archives.
Follow on Twitter